Canadian
Canadian style tile, steel 26ga, Perspectra Series finish, colour Metallic Grey QC7500
Canadian style tile, steel 26ga, Perspectra Series finish, colour Metallic Grey QC7500
Rectangular 4-fold tile. Concealed fasteners.
Installation : Horizontally, vertically, aligned, staggered, 30º, 45º, 32º degree for staggered vertical installation. Minimum slope 5:12.
Standard coverage size : 241 mm x 527mm (9 ½" x 20 ¾"). 0.13 m2 (1.37 ft2).
Other dimensions are custom-made.
Material : Pre-painted steel 24 ga. and pre-painted aluminum 0.8mm (0,032"), PVDF finish Kynar® 500 or Perspectra Series™, more than 40 colors available. Also available with stainless steel, copper and Galvalume Plus. High resistance finish.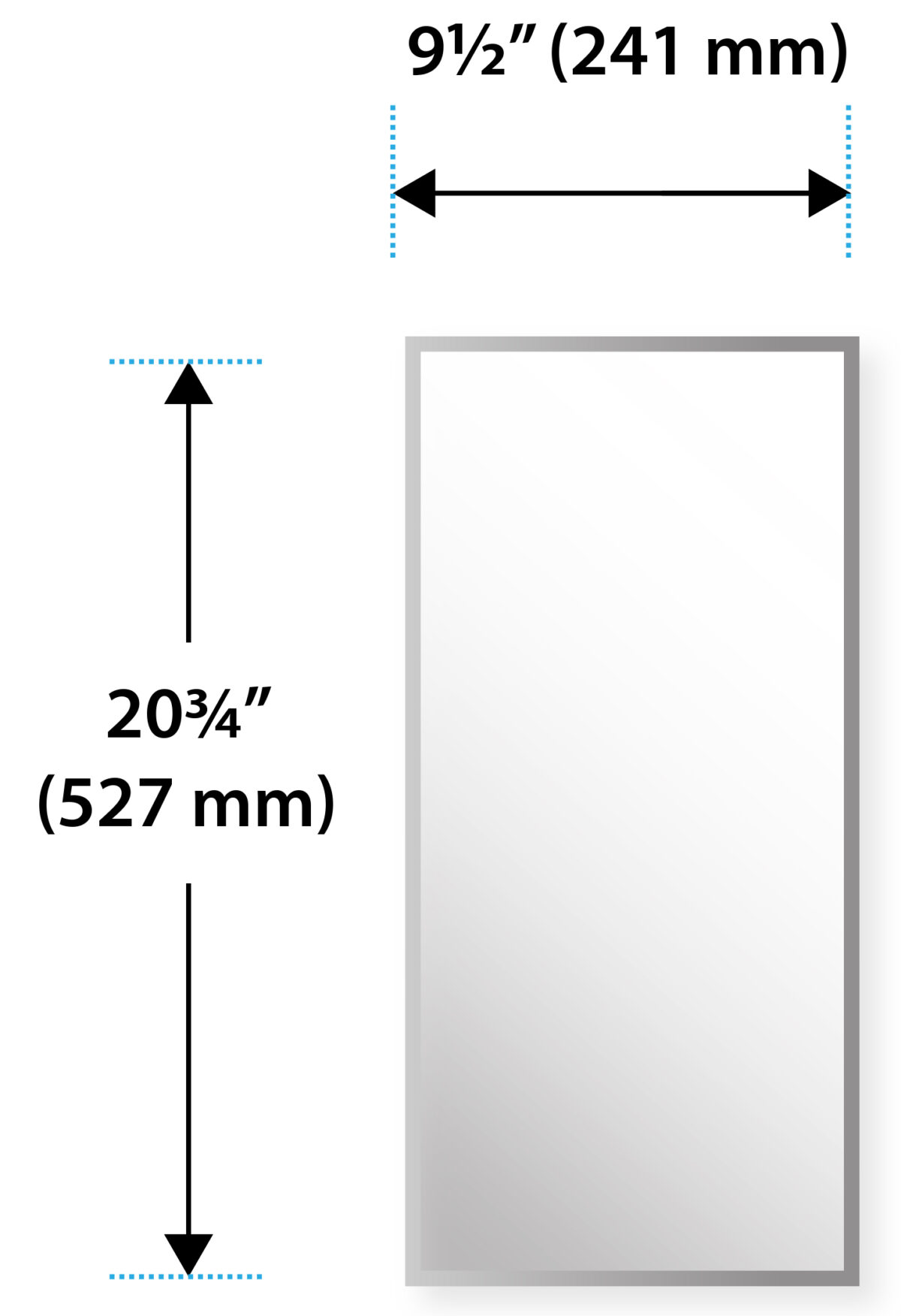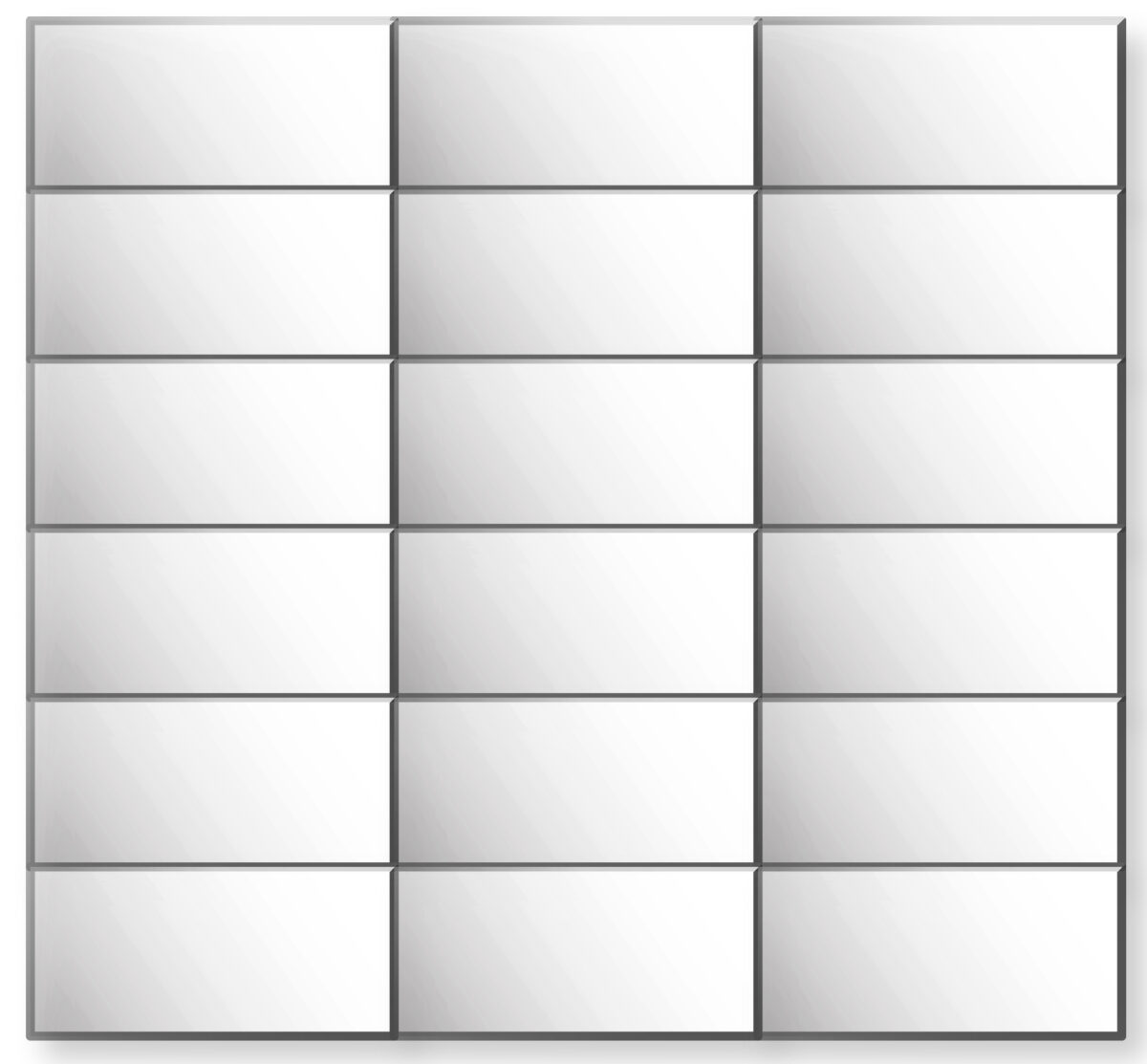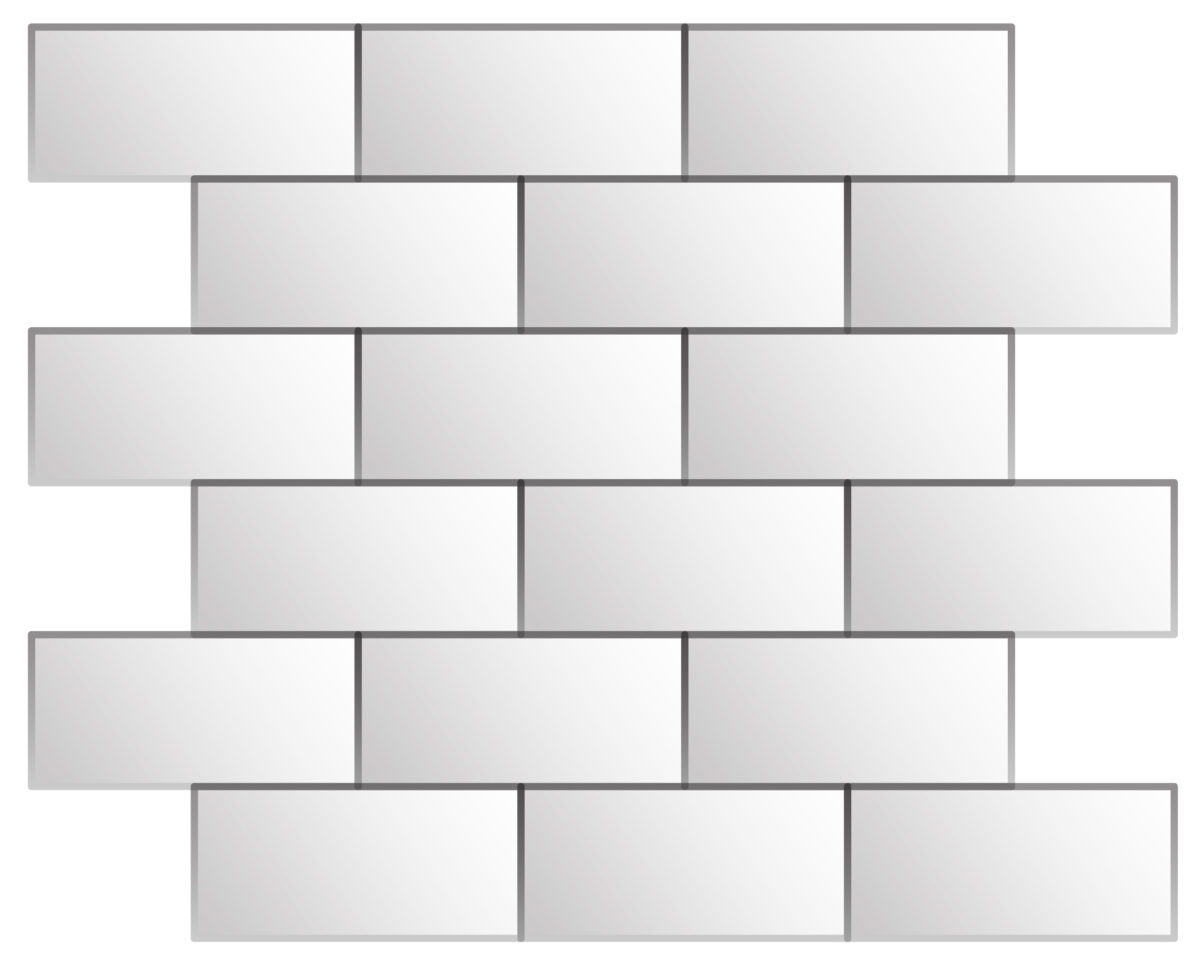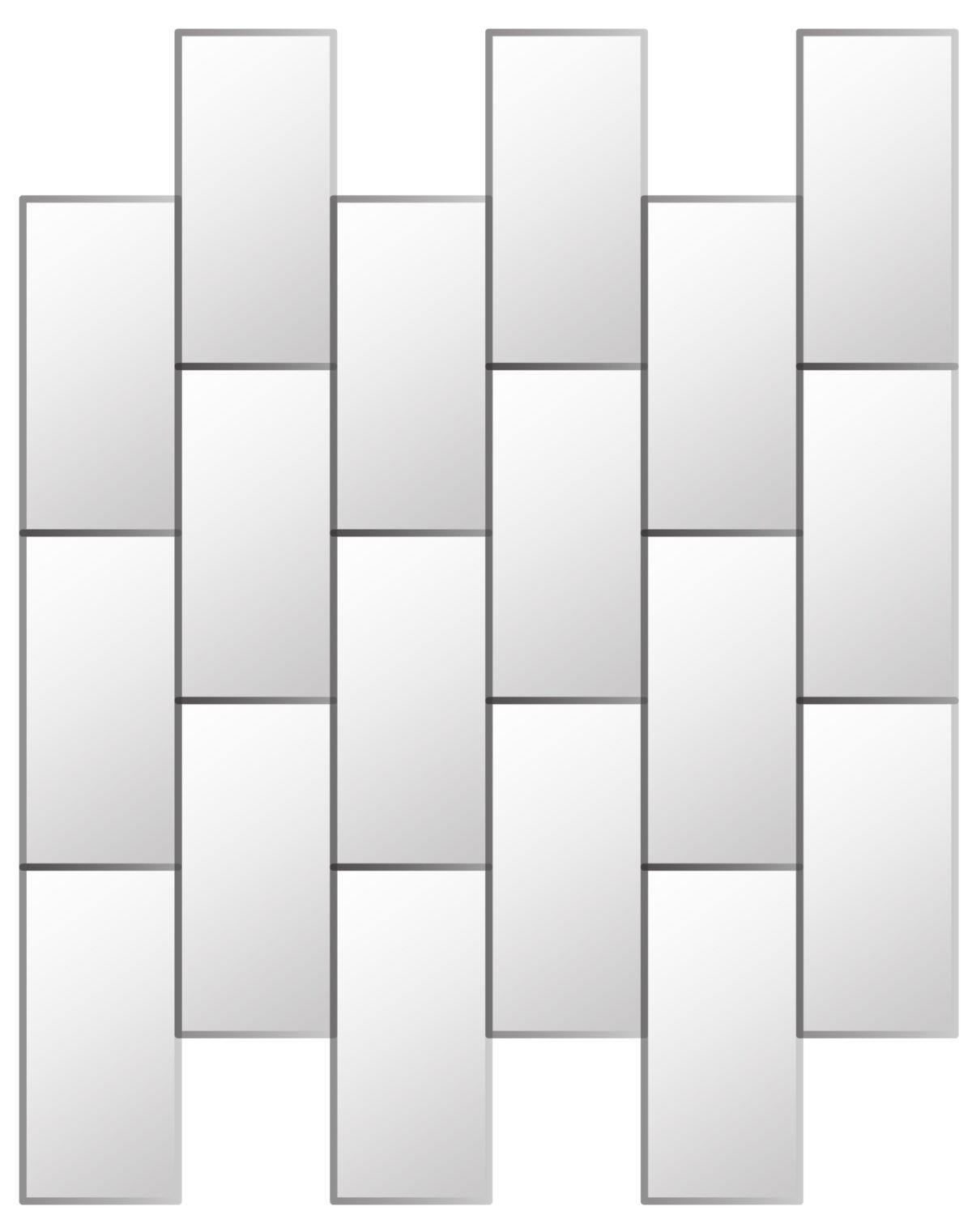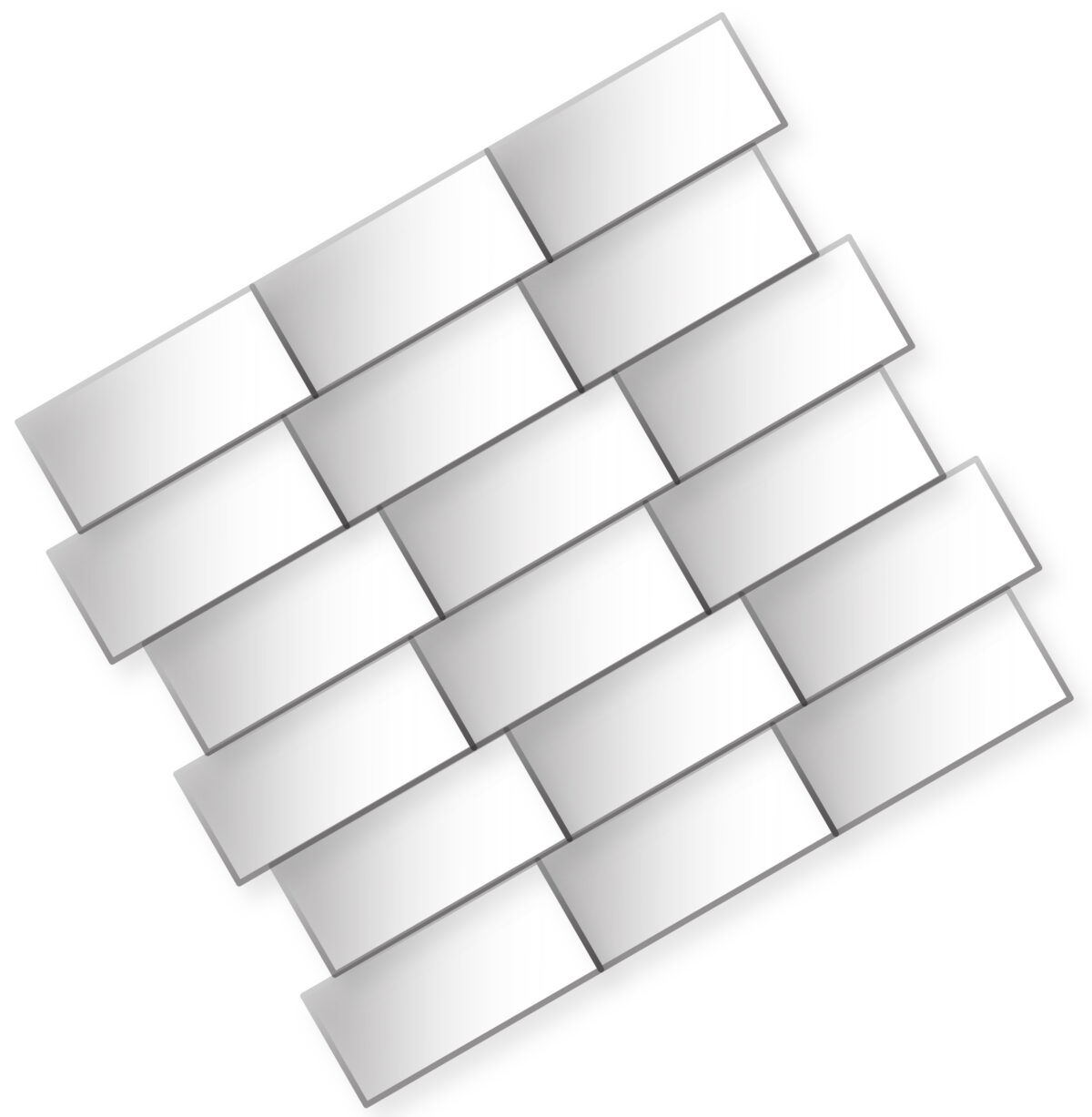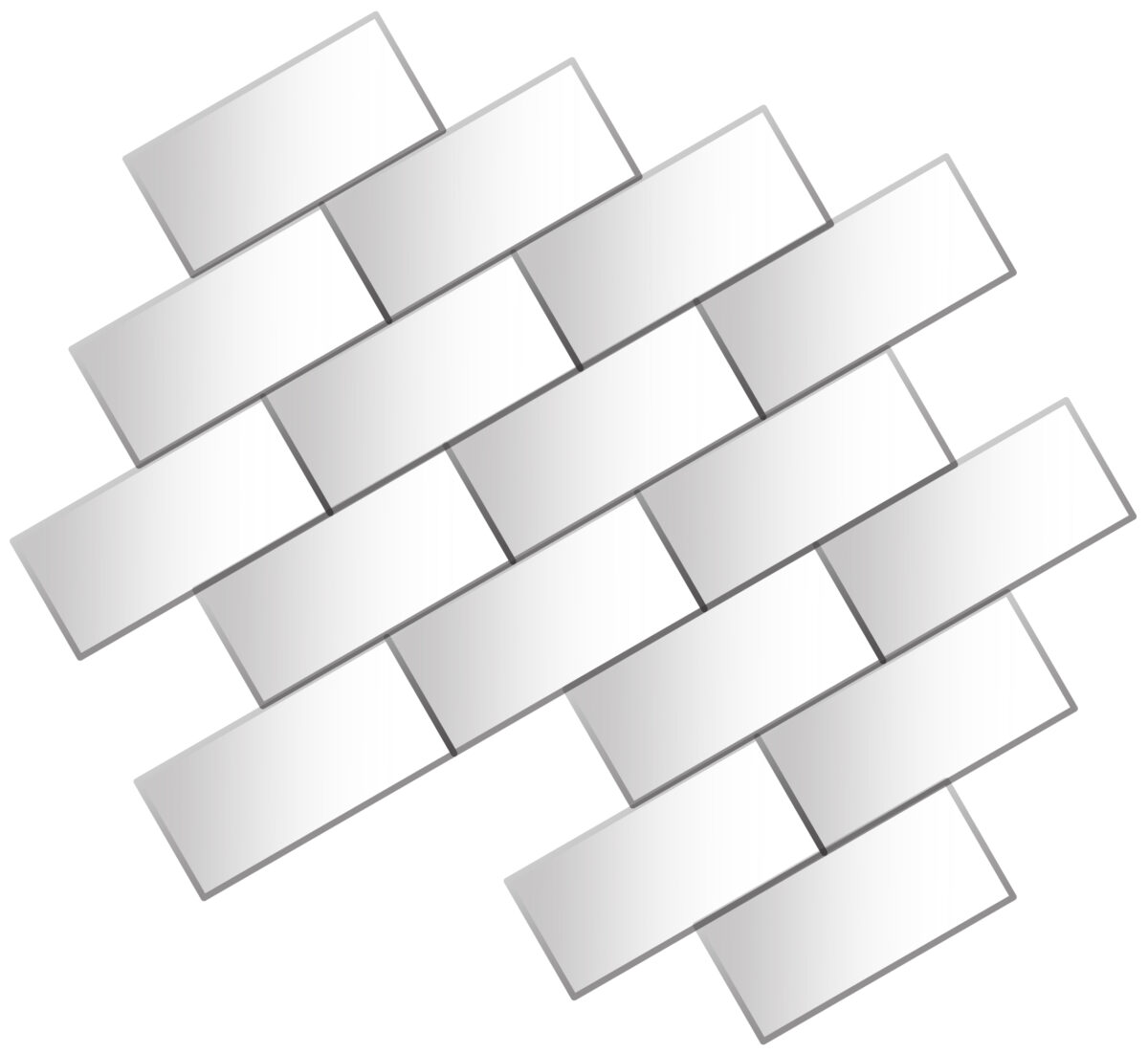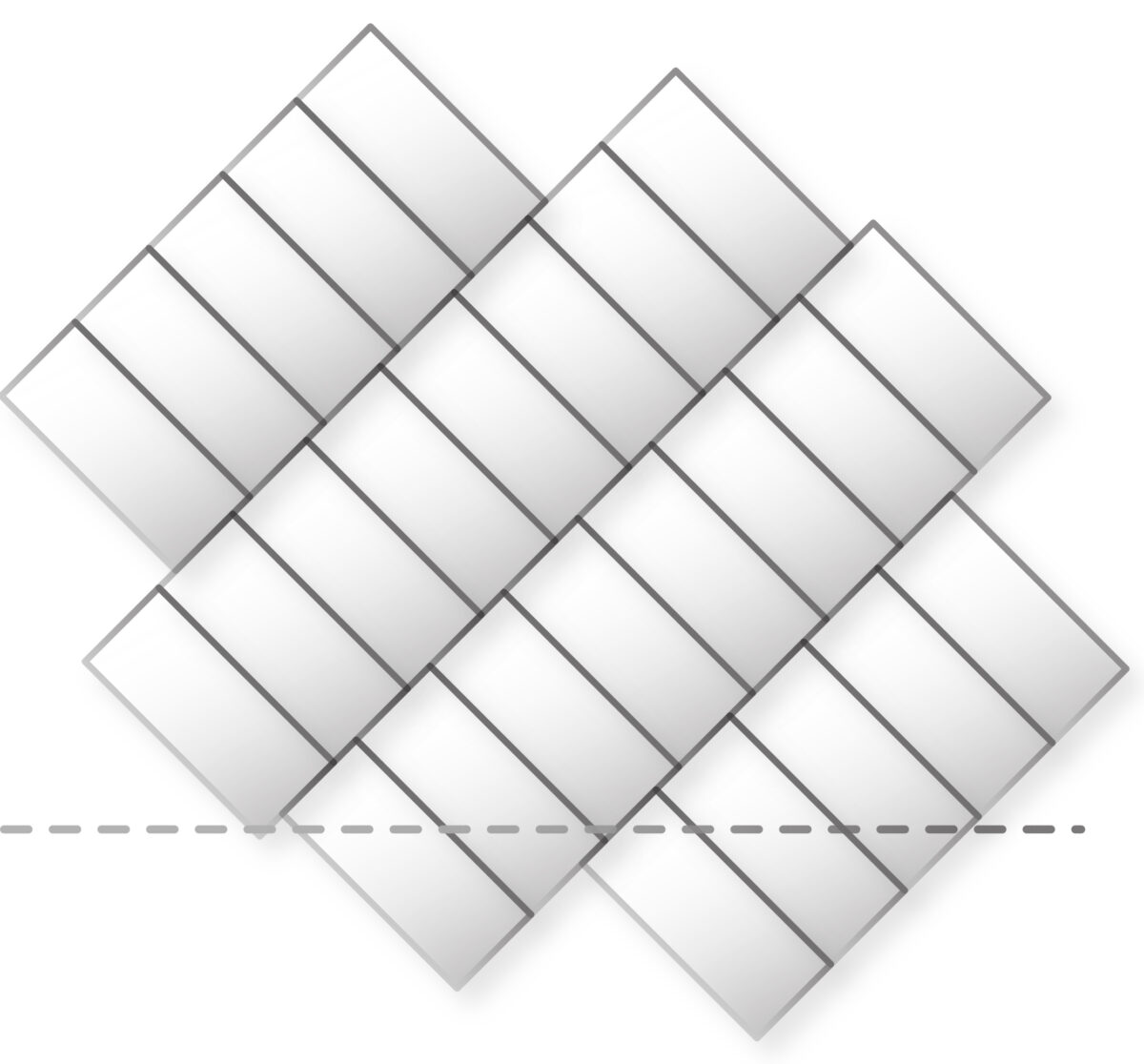 PVDF finishes standard colors (steel and aluminum)
PVDF Premium Finish (steel and aluminum)
PVDF matte colors (steel and aluminum)
Anodized finishes (aluminum only)
Galvalume Plus (steel only)
Perspectra Series (steel only)
SEE THE PRODUCT IN INSTALLATION


SEE THE PROJECT IN PICTURES